Programs addressing LGBTQ homelessness
Through The Hands Of Hope Shelter 140 at risk young GBQ men have been able to access temporary shelter services, relocation services as well as family reconciliation.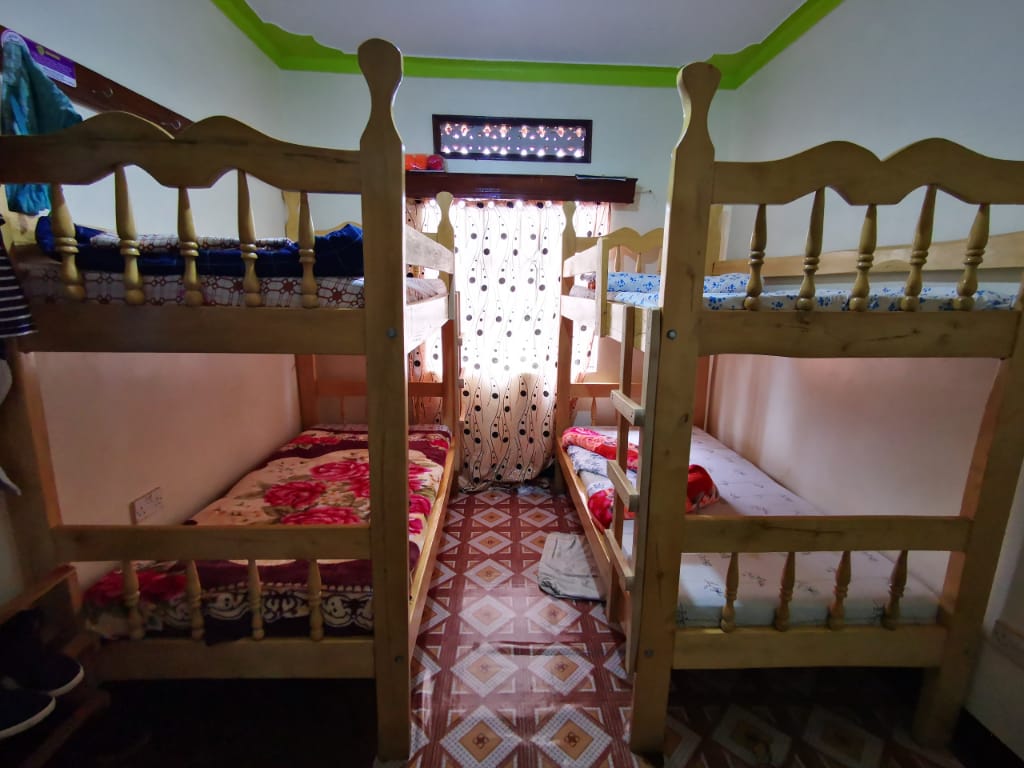 Provision of Temporary Shelter
The program provides temporary shelter to young LGBTQ that are victims of violations of torture, discrimination, stigma, family rejections and other reasons that cause insecurities of these individuals hence causing homelessness. This is done through provision of a warm, safe and non judgmental environment, training staff and volunteers to engage with guests and form professional boundary relationships. Use these relationships to promote growth in the client's Self-esteem and aspiration, support and where necessary practical help that will empower people to make and act on informed choices arrived at by themselves.
Asylum Seeking Through Recommendations
Let's Walk Uganda provides recommendations to different embassies and commissions or countries that are capable of granting asylum for the homeless and insecure LGBTQ in Uganda. This is done through our due diligence process that proves the need of asylum for the individual.
Society Tolerance Awareness Program
Through facilitating gay-straight alliances as a great way to educate the society about diversity and support for the young LGBTQ; the alliances are also valuable resources for policy makers trying to make change of attitudes towards LGBTQ in their communities.
Relocation to Individual Places of Residence
The program aims at provision of individual support to be able to find an apartment for rent depending on the situation at hand, the programs approach is through a proven need for relocation from the status quo of the client which can described as an insecurity or threat and in need for new location to ensure their safety. The program seeks also to address the issue of homelessness by providing the up-front rent of the new place of this individual for a better chance at self-development.
Individual Capacity Building
The programs seeks to empower the individuals to be self-reliant by providing them with skills that can enable them to develop holistically for personal development and sustainability. The individuals under this program learn, soft skills like Computer Literacy, Financial Management, English Language and Entrepreneurship Education together with Hand skills like, Fashion and Designing, Make-up Art, Bakery and Pastry, Farming, African crafts making among others. All providing skills to the individual for a more realistic approach to life.
Facilitate Family Reconciliations
The program seeks to develop family education materials to help families support their LGBTQ children to avoid homelessness. Availing the materials in local languages and make them more understandable by the local people. The program also provides counseling and guidance sessions for parents with LGBTQ children and also sensitize the families about the myths about homosexuality. The program gives questions to homeless young LGBTQ that give a start to ask about their family relationships, quickly they help us to identify families in need of education and support