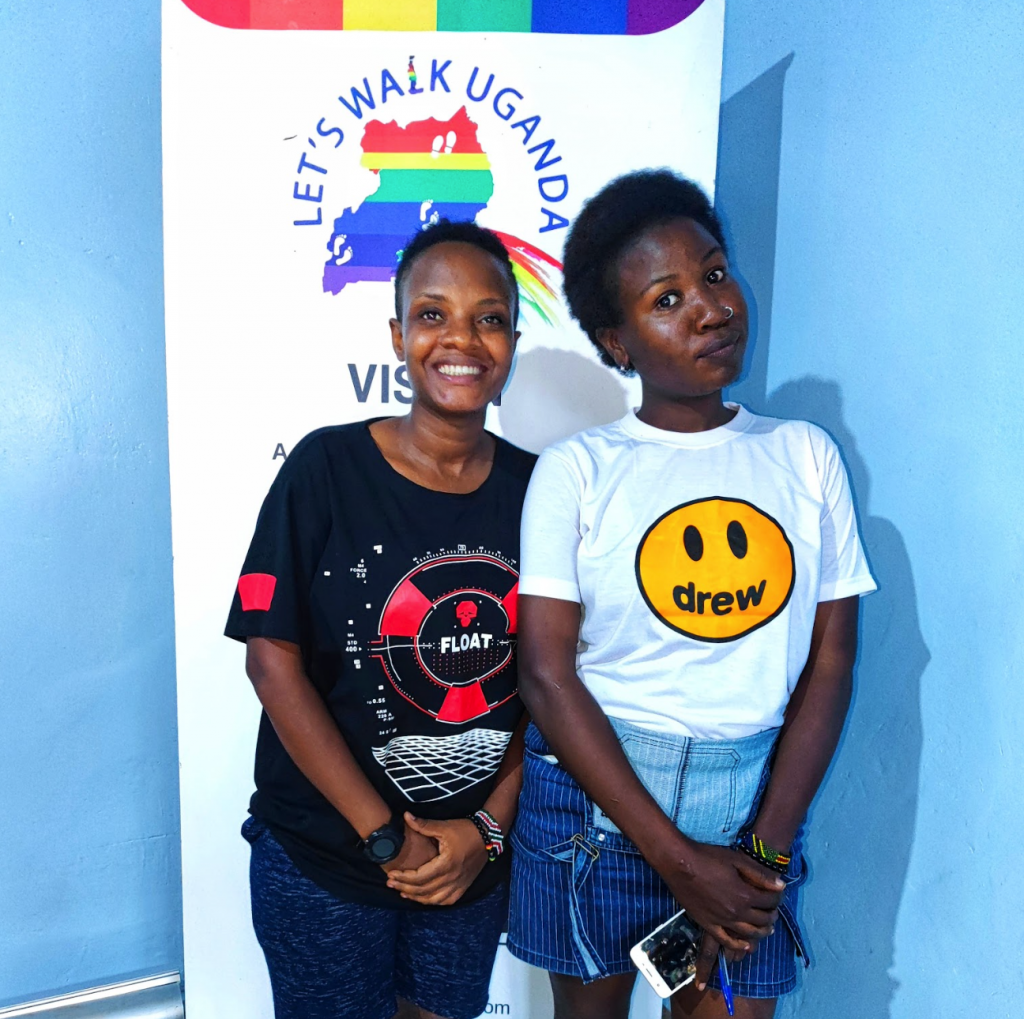 Developing an accepting and safe space, free from stigma and discrimination and above all an HIV/AIDs free generation
Let's Walk Uganda is a registered charity that arose out of online LGBT+ activism and interaction. Since its inception in 2016, the internet platforms have benefited thousands of LGBT+ people. Armed with this information and expertise, Let's Walk Uganda set out to expand the scope of existing programs and reinforce the organization's training and advocacy roles.
LGBT+ people can be found in every community in Uganda, and significant efforts have been made in recent years to increase LGBT+ visibility and reduce discrimination. Those who live outside large cities, young LGBT+ people, and those who have relocated or plan to relocate from Uganda to avoid persecution face considerable challenges despite these efforts. Let's Walk Uganda strives to ensure that the perspectives of all LGBT+ individuals are heard in policy and practice.